Born to British parents in Geneva, Switzerland, I quickly discovered a lifelong passion for the creative industries.
Following my design studies, I decided, in 2002, to set up my own design studio with an inital focus on branding, typography and illustration. Despite a timid start, I gradually found my feet in the profession and have since worked for a wide range of clients, both locally and internationally.
I would be very happy to have a chat about any future projects, so feel free to drop me an email or phone call so we can exchange over a coffee!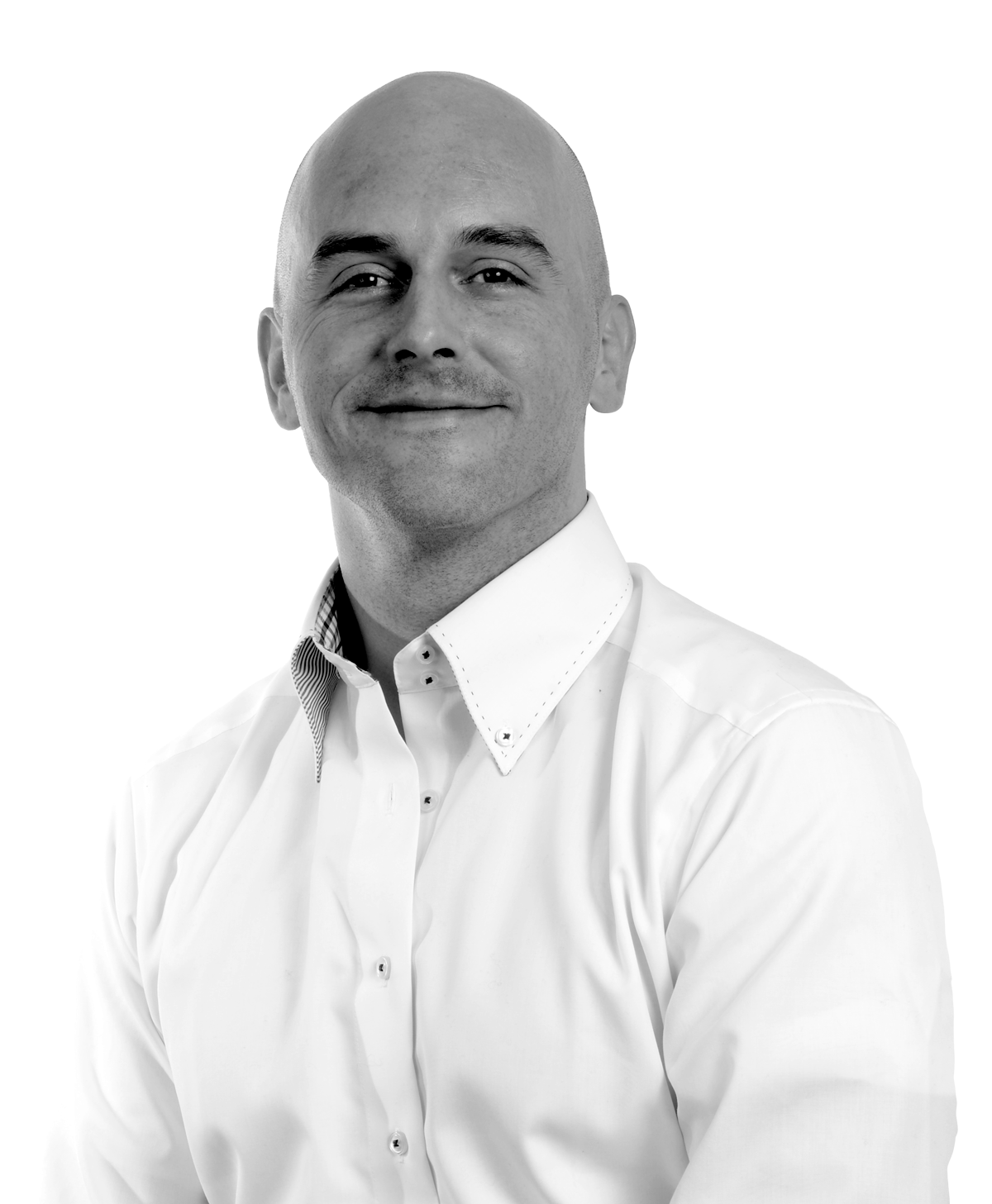 Awards
Society of Typographic Arts (STA) 2020
AHSING TYPEFACE - TYPOGRAPHIC EXCELLENCE
GORGONZO TYPEFACE - TYPOGRAPHIC EXCELLENCE

APOLLONIUS TYPEFACE - GOLD
KURSTIVA TYPEFACE - GOLD
GRAPHIS TYPOGRAPHY 4 2018
BANJA TYPEFACE - GOLD
KURSTIVA TYPEFACE - GOLD
MENSREA TYPEFACE - GOLD

APOLLONIUS TYPEFACE - GOLD
LALE TYPEFACE - SILVER
KURSTIVA TYPEFACE - SILVER
AURO TYPEFACE - SILVER
LALE TYPEFACE - SPECIAL MENTION

AURO TYPEFACE - LATIN CATEGORY - HONORABLE MENTION

TDC (TYPE DIRECTORS CLUB) 2015
LALE TYPEFACE - TYPOGRAPHIC EXCELLENCE

CHECKPOINT TYPEFACE - TYPOGRAPHIC EXCELLENCE

Featured work
TYPOGRAPHICS TECH TALKS 22
Exploration the limits of Variable fonts
Yearbook of Type 2021 / 22
AHSING & GORGONZO TYPEFACE
Support Independent Type - the New Culture of Type Specimens 2020
TYPODARIUM 2015, 2016, 2017, 2018, 2019, 2020, 2021
VARIOUS TYPEFACES INCLUDED IN THE CALENDAR
CREATIVE MORNINGS GENEVA 2018
WTF - What the font, finding order within the chaos
Design Elements, Typography Fundamentals - Kristin Cullen 2012
Fraktur mon Amour - Judith Schalansky 2008